QCCS 2023
Quantum Computer Cybersecurity Symposium
Nov. 9, 2023 - New Haven, CT, USA
Thank you for participation, see you in 2024!
Participate: Zoom or In-Person
You can participate in-person by coming to 17 Hillhouse, 4th Floor, New Haven, CT on Nov. 9. Or you can join remotely via Zoom. Please complete registration link above to receive Zoom link details. Registration is free.
Program
QCCS 2023 will be held from 10:00 ET to 15:00 ET
The event is scheduled to start at 10:00 ET to allow participants for same day arrival. YQI will be availale for participants from 9:00 ET with coffee and snacks for those arriving early. The event will conclude at 15:00 ET to allow participants for same day departure, but YQI will remain available to the participants until 16:00 ET. The current schedule is tentative.
09:00 — YQI Opens for Attendees, Morning Coffee and Snack
10:00 — Welcome Remarks
10:15 — "Towards Confidential Quantum Computing on Untrusted Quantum Computing Platforms", Prof. Devesh Tiwari (Northeastern University)
10:30 — "Potential Directions for Quantum Cyber Research", Dr. Alex Chernoguzov (Quantinuum)
10:45 — "Side-channel Attacks on Superconducting Quantum Computers", Prof. Selcuk Kose (University of Rochester)
11:00 — "Exploiting the Effective Hamiltonian of Superconducting Quantum Computers", Dr. Jamie Friel (Oxford Quantum Circuits)
11:15 — "Quantum Circuit Synthesis Tools: Security Threats and Opportunities for Trusted Quantum Computing", Prof. Samah Saeed (City University of New York)
11:30 — "Trustworthy Quantum Computation through Quantum Physical Unclonable Functions", Dr. Kate Smith (Infleqtion)
11:45 — "National Quantum Initiative", Tanner Crowder (OSTP, White House Office of Science and Technology Policy)
12:00 — Lunch / Networking
13:00 — "NIST On-Ramp Post-Quantum Digital Signatures", Steven Yue (SandboxAQ)
13:15 — "Information Leaks in Quantum Computer Gates", Chuanqi Xu (Yale)
13:30 — "Security of Quantum Computing", Prof. Swaroop Ghosh (Penn State)
13:45 — "Securing Quantum Computers with a Quantum Computer Antivirus", Sanjay Deshpande (Yale)
14:00 — "Securing Multi-Tenant Quantum Computers", Prof. Swamit Tannu (University of Wisconsin-Madison)
14:15 — "Trusted Execution Environment for Quantum Computers", Theodoros Trochatos (Yale)
14:30 — "Quantum Computer Malware: State of the Art 2023", Prof. Sal Stolfo with Students (Columbia University)
14:45 — Open Discussion and Afternoon Coffee
15:00 — Conclusion and Event Report Organization and Networking
16:00 — YQI Closes for Attendees
The event will conclude at 15:00 ET, but participants are welcome to remain and network, YQI will remain available to the participants until 16:00 ET.
Sponsors
We are grateful for the sponsorship provided by the below companies, listed in the alphabetical order.
In addition, we would like to acknowledge help of Racquel Miller and Florian Carle from YQI for their assistance in organizing this event. And we thank YQI for making physical space avaiable for the in-person gathering.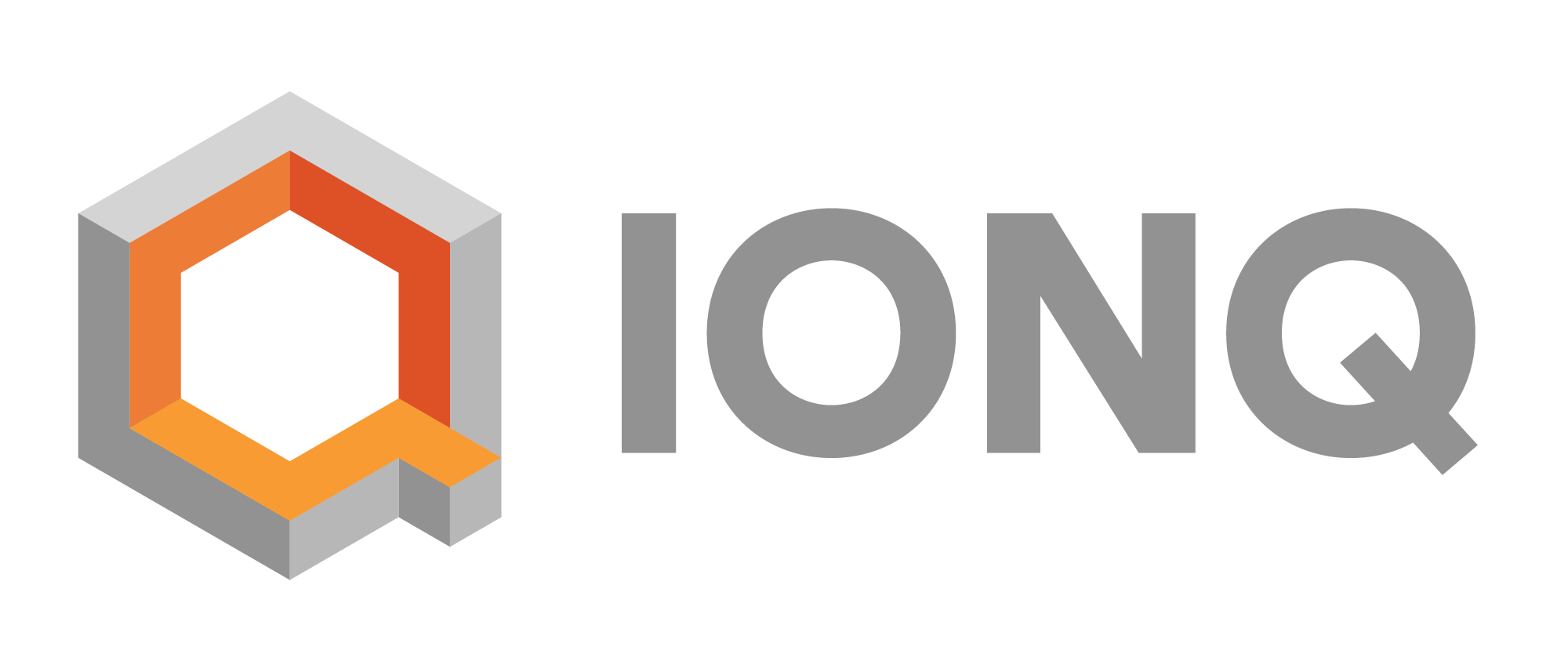 Organizer
QCCS 2023 is organized by Prof. Jakub Szefer
Prof. Jakub Szefer leads the Computer Architecture and Security Laboratory (CASLAB) at Yale University. His research focuses on security of computer systems, architectures, hardware, and cloud cyber-infrastructures. He is pioneering the field of Quantum Computer Security, with extensive prior research on processor securtiy, DRAM security, FPGA security, and Post-Quantum Cryptographic hardware.
Venue
QCCS 2023 will be hosted at the Yale Quantum Institute
The Yale Quantum Institute (YQI) is an umbrella organization spanning 5 Yale departments and 25 research groups to facilitate the research and teaching of quantum science on campus. YQI performs outreach in the form of seminars, workshops, and hosting leading scientists from around the world.
Physical Location: The YQI is located on 4th floor of 17 Hillhouse Ave., you can check directions here.
Remote Participation: Participants will be provided Zoom link by e-mail if they are not able to join in-person.
Directions
QCCS 2023 will be at 17 Hillhouse Ave., New Haven, CT 06511
The symposium will be taking place at YQI on 4th floor of 17 Hillhouse Ave., New Haven, CT 06511.
By Car: there is limited street parking, it is recommended to park at the Grove Street Garage at 65 Grove St. in New Haven. The garage is about 5 min. walking distance from YQI.
By Train: Amtrak and Metro North trains can be taken to New Haven Union Station, it is then recommended to take Lyft or Uber from train station to YQI, which is about 10 min. riding distance from YQI. There are taxis, but they may not be reliable.
By Plane: Planes can be taken to Tweed New Haven Airport (HVN), Bradley International Airpot in Hartford (BDL), or New York Airports (NYC), it is recommended to take Lyft or Uber from HVN or BDL, for NYC, additional option is to take Metro North train between New York city and New Haven.
Resources
List of Resources Relevant to the Symposium
BibTeX with Relevant Publications: A (naturally incomplete) bibliography file containing references to Quantum Computer Hardware Cybersecurity research papers is available at https://github.com/caslab-code/qc-hardware-cybersecurity-bibtex, the bibliography will be continously updated.