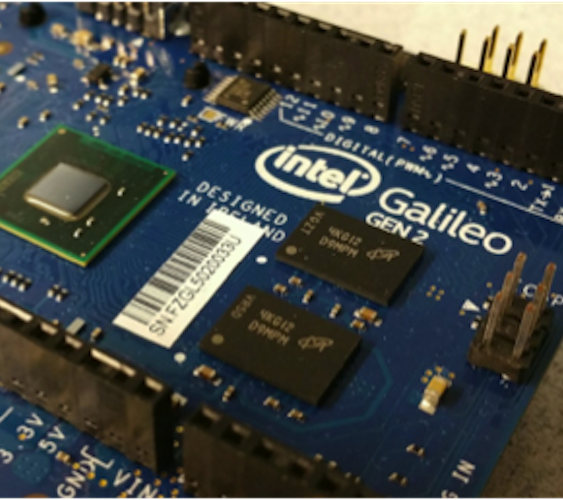 Research
Computer Architecture and Security Laboratory (CAS Lab) projects cover a variety of computer architecture and security topics. You can read about our current research projects here.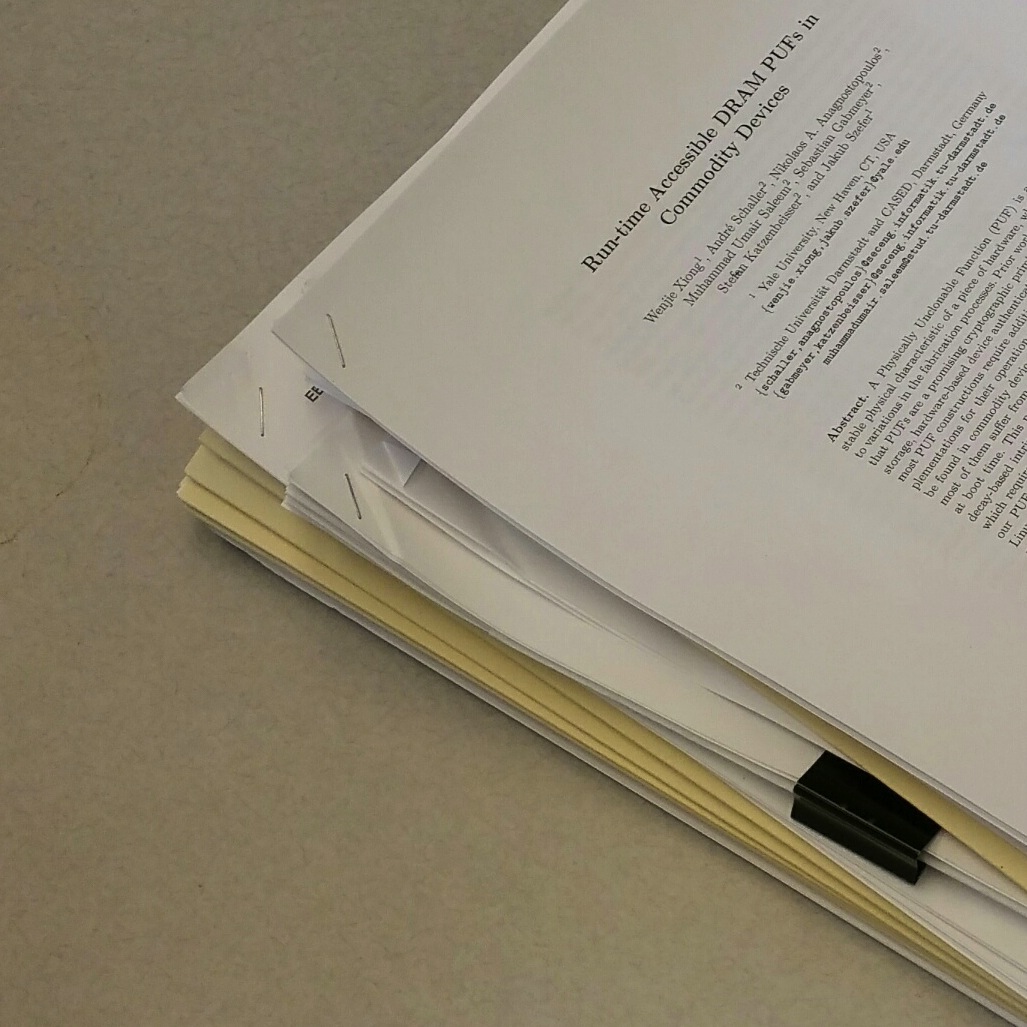 Publications
Read about recent and past publications from the group. You can also find publications for each project by going to each project's page, using the link on top of the web page.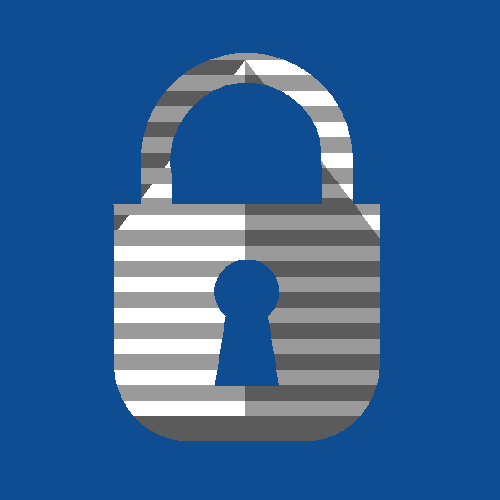 HASP 2017 Workshop
June Update: The program for the 2017 workshop on Hardware and Architectural Support for Security and Privacy (HASP) is now available!